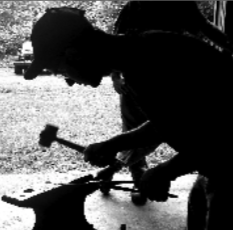 The Sophia Coxe Memorial Foundation & Education Center offers classes in various trades and art forms. Its primary offering is the art forged in fire — blacksmithing.

Blacksmithing classes expose and develop the techniques necessary for any lady or gentleman to become versed in this trade. Each class has four to six students, ensuring individualized attention and the development of the proper techniques.
Introductory Blacksmithing
Steeped in history and hard work, this class explores foundational skills of blacksmithing — hammering techniques, drawing out, upsetting and twisting metal. Projects include S-hook/plant hangers, towel bars, and small useful items such as grill hooks. Little to no experience is required.
Intermediate Level Blacksmithing
Being proficient in the forging process, put your knowledge of basics to the test. This skill-level two class builds on the foundations of the Introductory Blacksmithing class, enabling students to make items such as fireplace tools, door pulls, kitchen sets with hangers, leaves and sculptures.
Advanced Smithing
Pick your project. Students of primary and intermediate skills design and fabricate their own projects. From knives and longs to boot scrapers and mortise and tenons, the students use their knowledge to forge their own ideas in fire.
Ladysmithing
Blacksmithing is a trade for both men and women. This hands-on training class teaches women light blacksmithing techniques with one-on-one guidance. The only requirement is a desire to learn.
Junior Smithing (Ages 14-16 years)
Young adults are introduced to and perform the basics of the trade — safety, technique, and skill — and walk away with their very own project to show. This workshop is great experience for Boy and Girl Scouts.
Additional Speciality Courses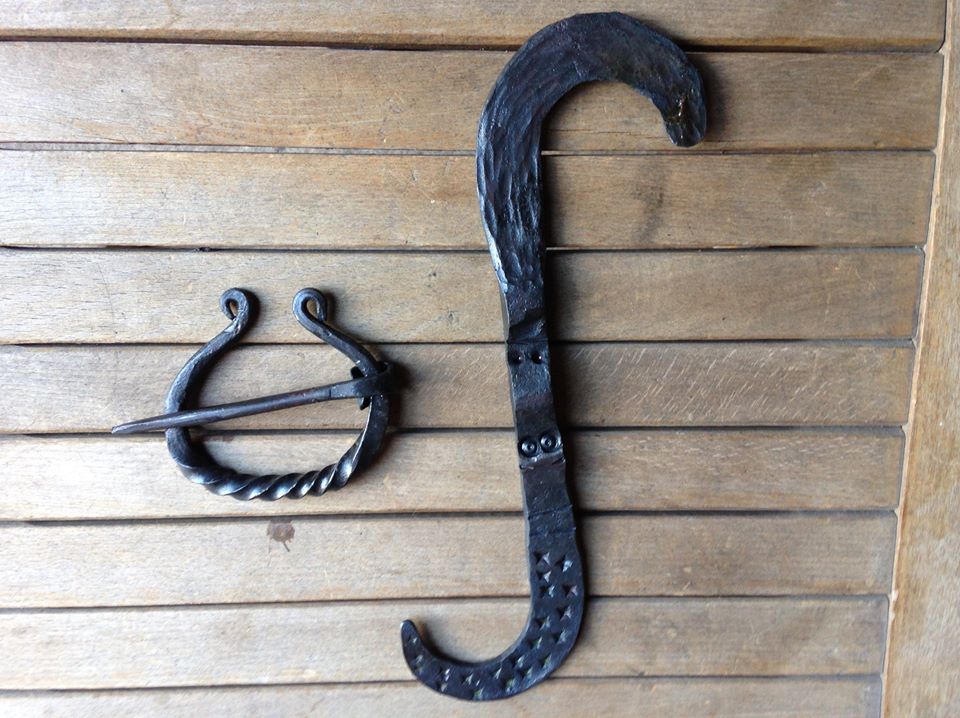 The Education Center also offers the opportunity for Father and Son Blacksmithing. This is a great bonding opportunity to learn a new trade together and create individual projects.
Check our Events Calendar for availability of blacksmithing workshops. Pre-paid reservations are required.
Each blacksmithing class is $50 per student, plus material costs. Lunch is always provided.

For more information, call B. Dunnigan at (570) 956-6706 or email him at theirishblacksmith@yahoo.com.